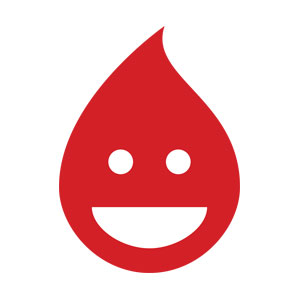 Zachary Richardson
Special guest
Zachary Richardson has been a guest on 3 episodes.
May 1st, 2019 | Season 1 | 45 mins 55 secs

bizarre, christmas, fiction, horror, occult, plague, podcast, scifi

The Season One penultimate episode takes is to the cobbled streets of 14th century Bamburg, where a profane priest has whipped the populace into a religious fervor. Then, take a trip back to December in Vermont where a stately colonial home houses something dark beneath the backdrop of a holiday housewarming party.

March 12th, 2019 | Season 1 | 39 mins 54 secs

2020, bizarre, election, fiction, happy, horror, jack, occult, pizza, podcast, scifi, woods

A quiet night in the woods, or something more malevolent than Smores? With election season fast approaching, Pulp! is your go-to source for which candidate should rule YOU. And later, an atypical pizza delivery man and his familiar stumble across a ritual that cannot be ignored. . .

February 19th, 2019 | Season 1 | 42 mins 40 secs

asmodeus, bizarre, court drama, fiction, horror, laundry, occult, podcast, scifi, st. peter, time stop, valentine

Because you've been so good to us, we made you this Valentine. We hope you like it!