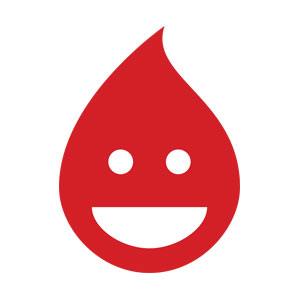 Zach Dow
Special guest
Zach Dow has been a guest on 2 episodes.
May 1st, 2019 | Season 1 | 45 mins 55 secs

bizarre, christmas, fiction, horror, occult, plague, podcast, scifi

The Season One penultimate episode takes is to the cobbled streets of 14th century Bamburg, where a profane priest has whipped the populace into a religious fervor. Then, take a trip back to December in Vermont where a stately colonial home houses something dark beneath the backdrop of a holiday housewarming party.

March 12th, 2019 | Season 1 | 39 mins 54 secs

2020, bizarre, election, fiction, happy, horror, jack, occult, pizza, podcast, scifi, woods

A quiet night in the woods, or something more malevolent than Smores? With election season fast approaching, Pulp! is your go-to source for which candidate should rule YOU. And later, an atypical pizza delivery man and his familiar stumble across a ritual that cannot be ignored. . .